---
Ready to feel ALIVE & fully ENGAGED with life?
---
What is HeartBeat?
HeartBeat is designed to take you through a modern healing process that will open your life up to vivid full colour (yep….just like that vivid colour filter on Instagram, but for real) and shift you into a new way of experiencing your life, and of course your relationships.
HeartBeat gives you 4 x sessions (plus bonus) of powerful emotional, energetic and modern spiritual healing, which will address different areas to heal your heart, and thus improve your life. This really has the potential to hugely change your life, and shake things up! The healing process can be intense, and overwhelming at times but this is normal and we're here to support you along the way. It's like having 4 x private healing sessions with me, and I teach you essential tools which I've shared with 1000's of clients and groups, and use daily within my own life and relationships with huge success.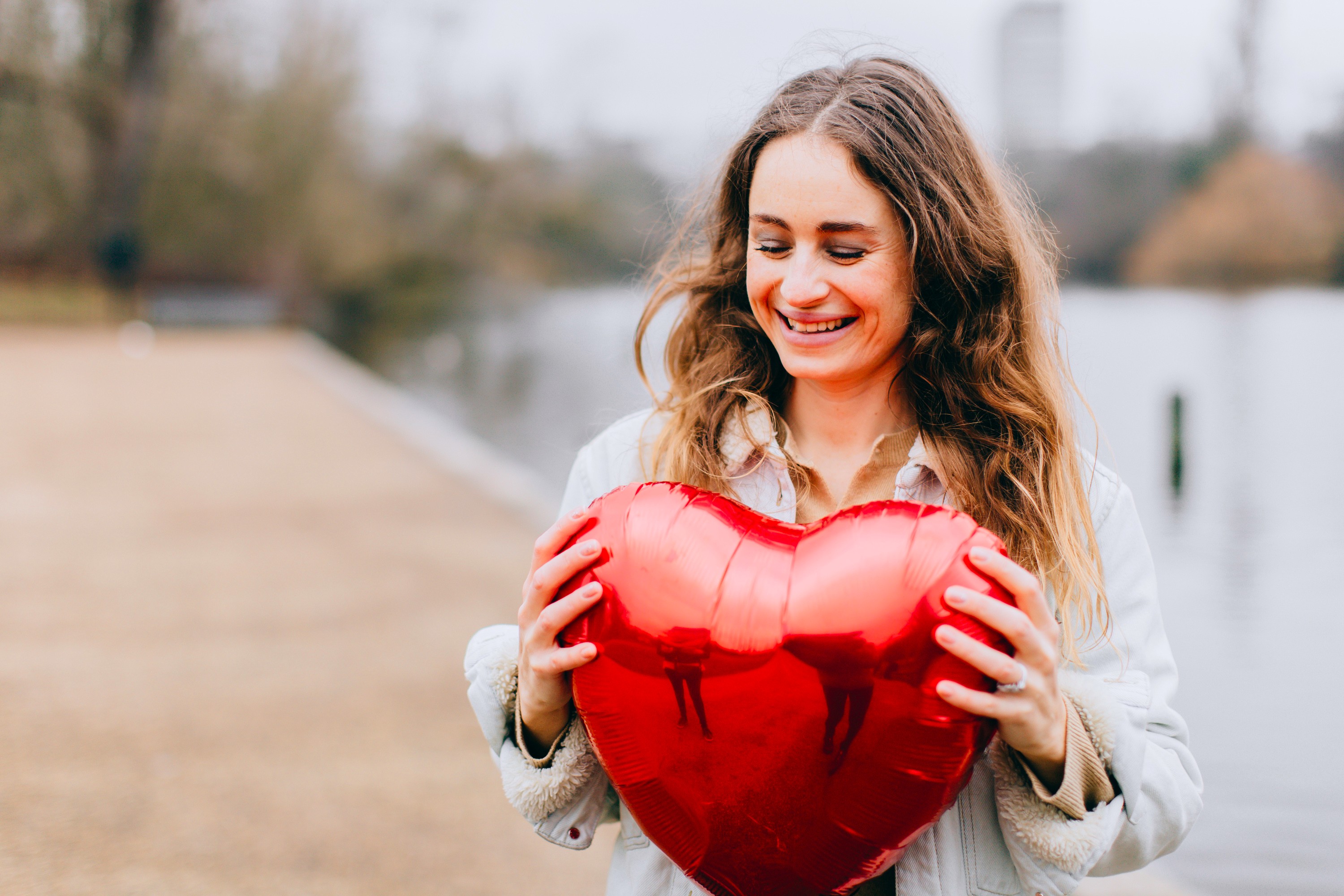 Why do I need to heal my heart?
The heart is a huge "key" in your healing journey. It's at epicentre of your life experience, like your inner GPS - the centre of your emotional intelligence (your capacity to be aware of, control, and express your emotions in the most truthful way, without fear). It's where your authentic creative ideas originate from. It's where you can most easily "tune-in" and access your inner wisdom and your purpose, your joy, your path. And it gives you direction, intuition and new pathways to go down, new doorways to open. It's awesome at expanding your life's journey!
---
Your heart understands you like no-one else does. Like your BFF (without the drama!)
---
Right now, we're mostly living our lives from our minds alone. The mind is great when you're solving problems, but not-so-great when you're understanding feelings. The mind doesn't "feel", it "thinks", and as we're humans, our natural way of creating is through feelings. We're often missing the "feeling" part, as we're usually disconnected from our heart. Why? Because we associate our heart with hurt, pain and heartbreak. The heart contains lots of information from the past, where we did indeed experience pain. We were too young at the time to process the painful experience, and so now we're disconnected and we believe that HEART = PAIN.
---
But if you lived more from your heart, life would be much easier...
---
You wouldn't get anxious about things

Stress would dramatically reduce (as would your fears)

You'd ooze confidence and be more powerful

Speaking in public would be a breeze!

You'd be soooooooo much happier

Things you desire would effortlessly happen

Your relationships would become incredible

You'd receive more love and compliments (without brushing them off, or turning them away)

You'd radiate your light from the inside - out
---
Life becomes an incredible DREAM & you don't have to wake up
---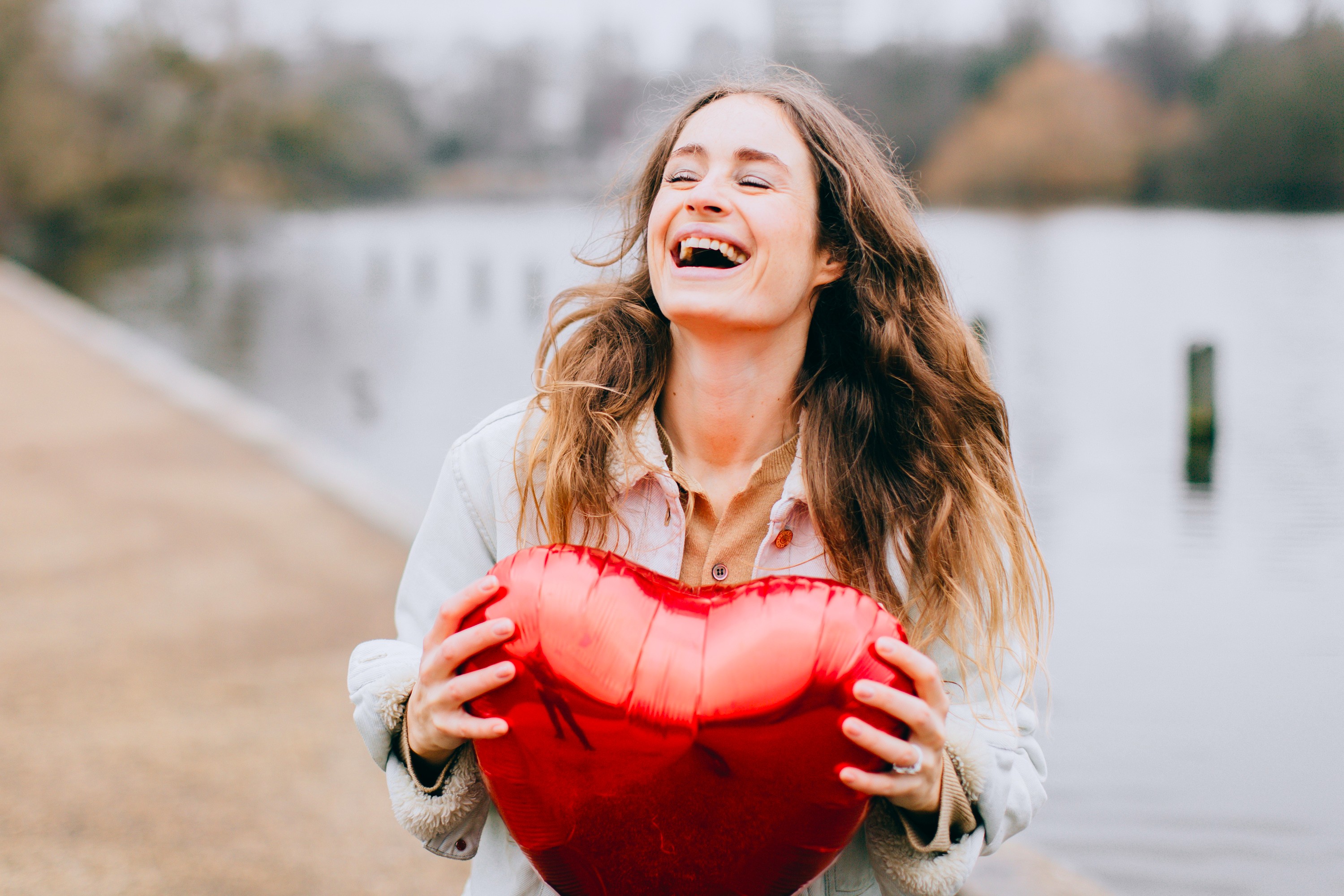 Your life is an inside - out journey. This means that right now, you're creating your outside world, and what you see in it, from within you. You create from your beliefs (what you believe about yourself deep down), your thoughts (all that mindless chatter), your feelings, and your emotions. You are naturally projecting all this information out into the world, and creating the world you see around you. YIKES!!! Can you see now, why things aren't quite going to plan?!
To make permanent, solid changes, you need to go inside and connect to your heart. Next, you need to heal it, learning more about you in the process. You'll shift exponentially!!
What will I learn?
How to reconnect to your heart, and heal the connection

Understanding the heart as an energy centre and where it's located

How to open the heart centre, front and back

Visualisation to release the resistance & the wall of armour around your heart

Healing the connection to your inner child

Heart healing process in two parts addressing: abandonment, rejection, loneliness, connections with your mother and father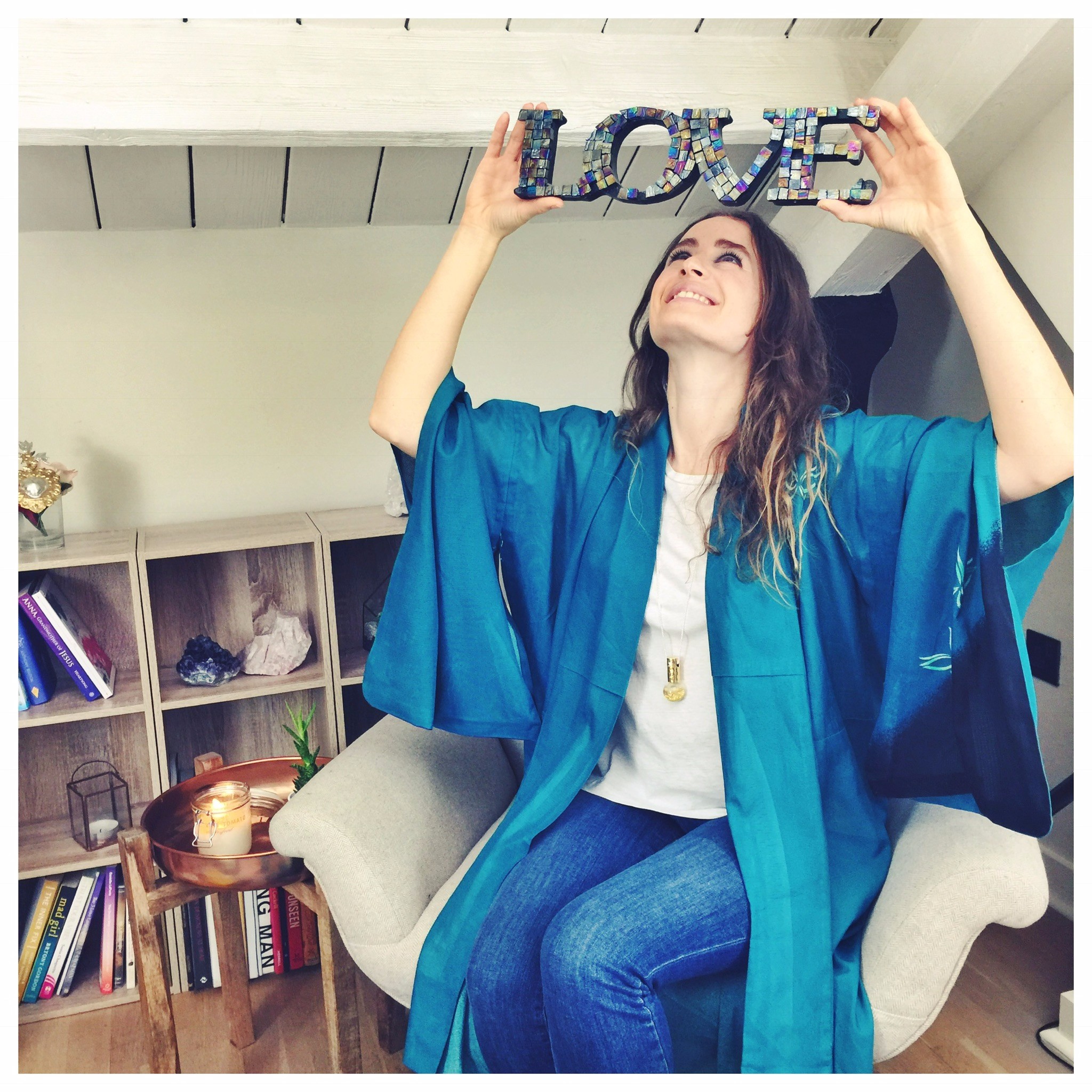 How does it work?

Purchase the course, then stream or download and enjoy in your own time. I recommend giving yourself space in between sessions to allow you to repeat each session, and time to integrate the healing work. This is a marathon and not a sprint! (if you're a speed demon, that's fine, just catch your breath in between) and you can always email us at support@jodyshield.co.uk if you have any questions about the course or are on the fence about buying.
What will I get?
4 x hour healing sessions delivered through meditation
1 x bonus session delivered through meditation
Audio recordings of all sessions to download while you're travelling
Exclusive access to LifeTonic Courses Facebook community page
Love and support with Jody and her team
---
Get ready to feel ALIVE & ENGAGED with life